President Duterte brought Philippine abaca bags and mangoes on second visit to Russia
Date Posted November 2019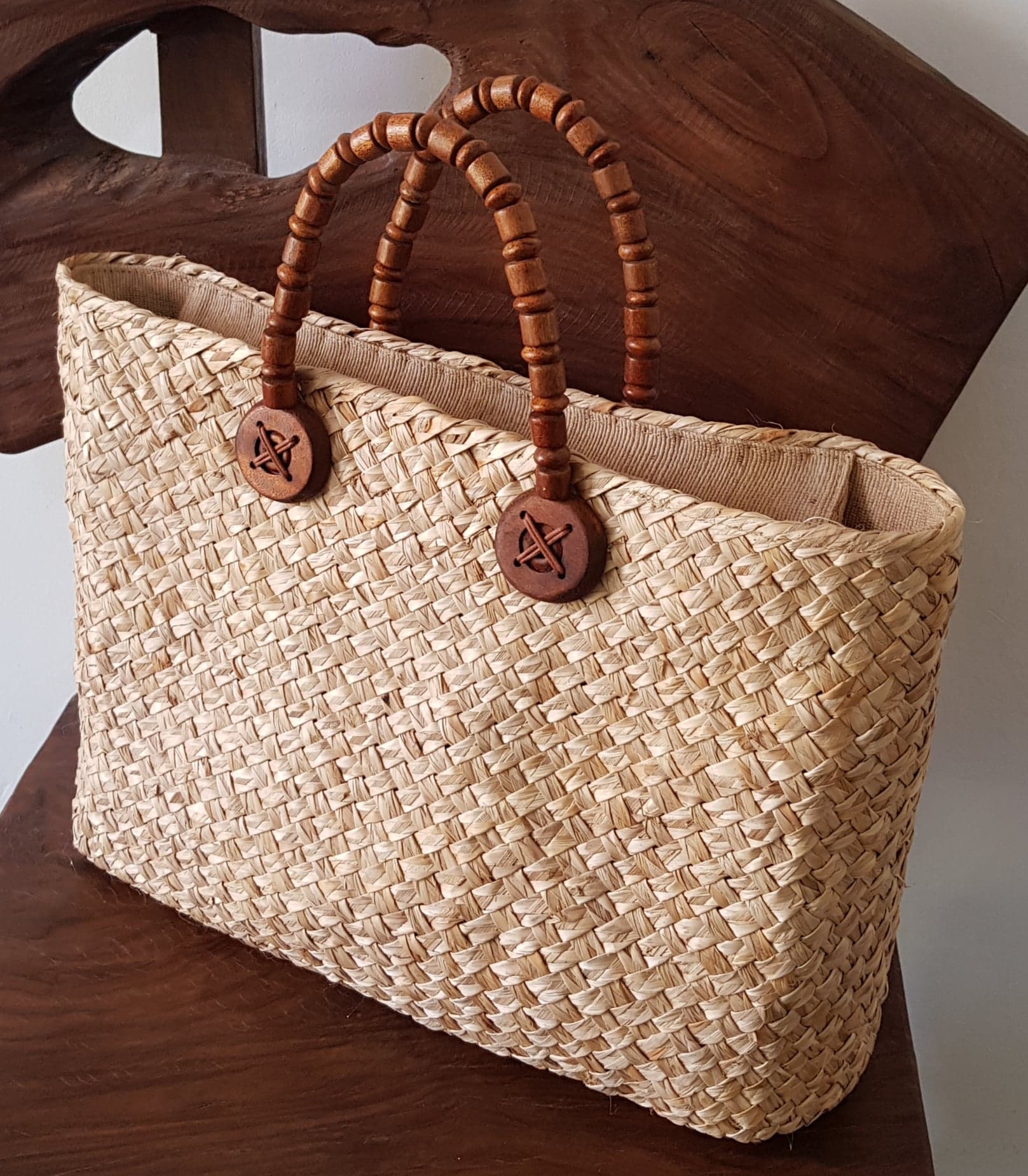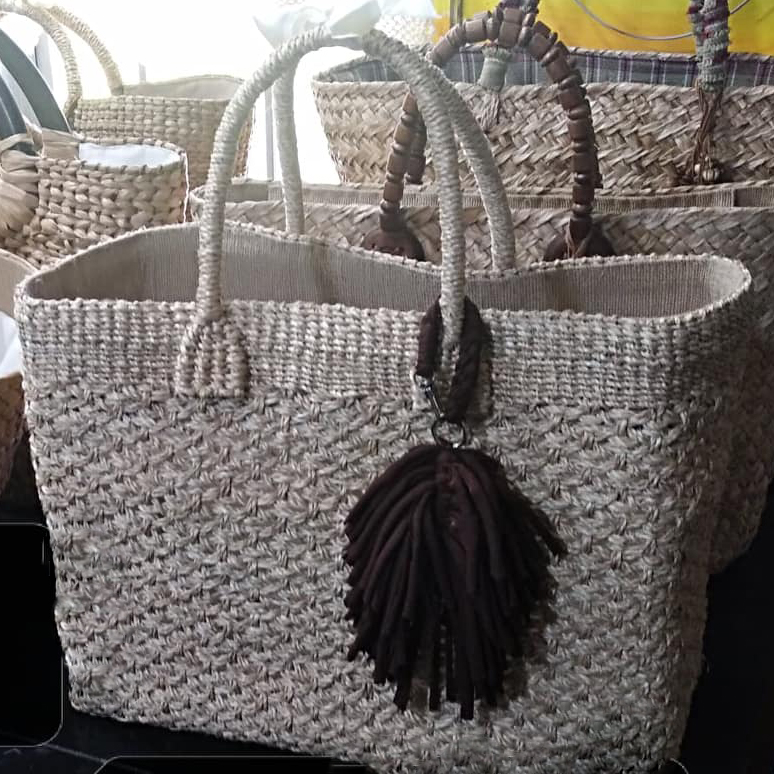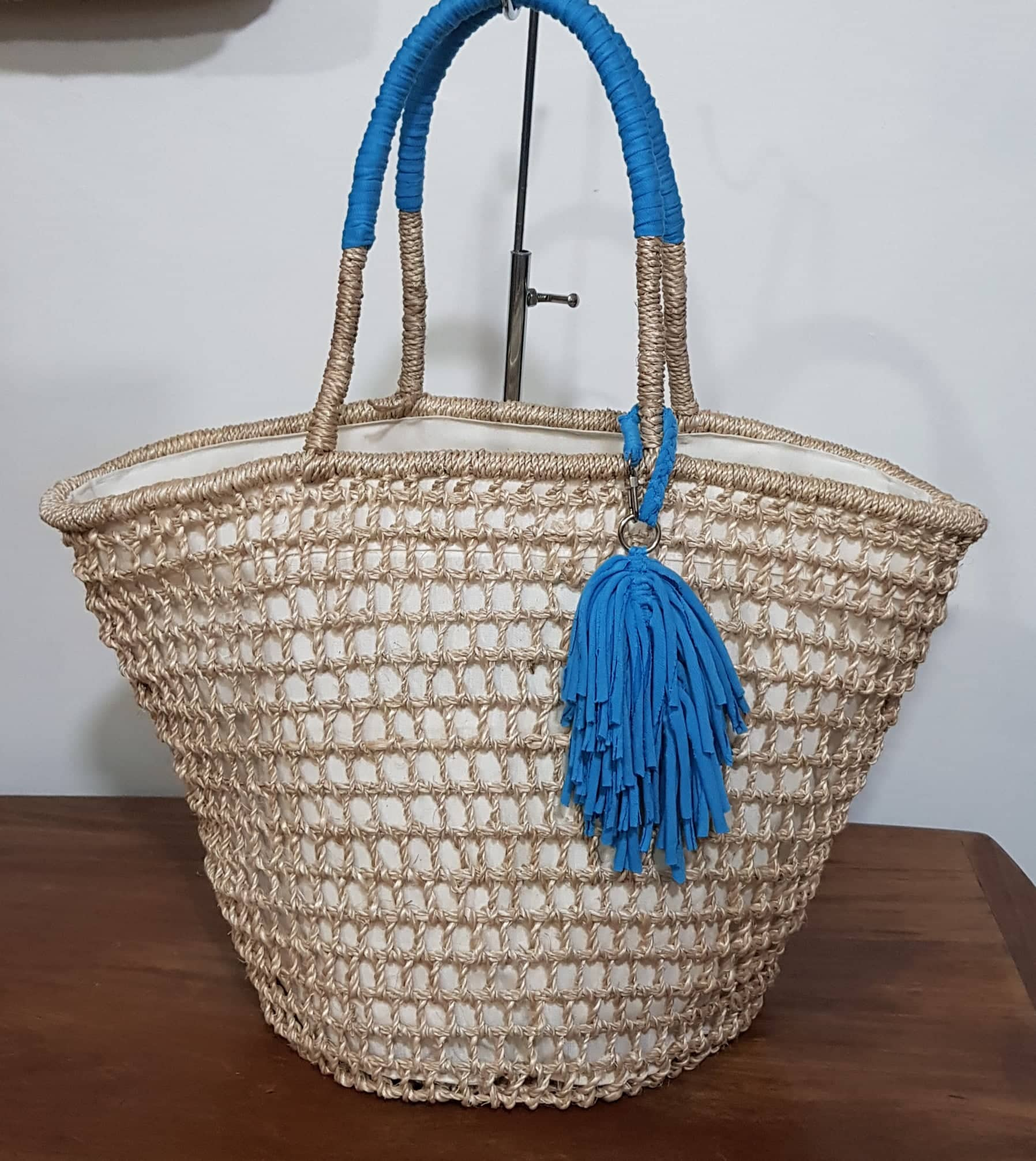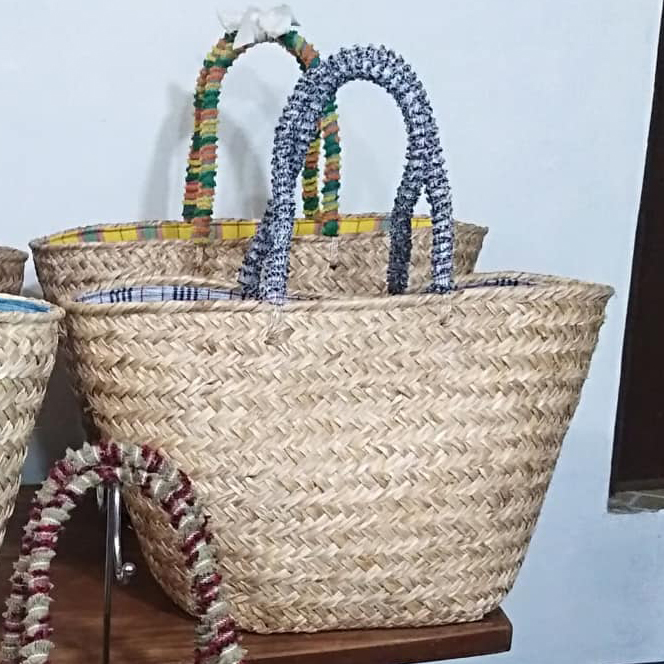 Abaca Bags
President Duterte's visit to Russia last 1-5 October 2019 served as an opportunity for the Philippines to reel in Russian investors to set-up businesses in the country.
Department of Trade and Industry (DTI) Secretary Ramon Lopez revealed that "Russian businesses are keen on expanding their operations to the Philippines" citing his recent meeting with Russian Deputy Minister of Industry and Trade Aleksey Gruzdev and his delegation of Russian business executives, ahead of Duterte's second visit to Moscow.
During President Duterte's visit, the DTI brought over 150 business sector representatives for possible linkage with Russian counterparts in the business forum with Russian executives organized by the DTI.
The Philippines and Russia signed 10 business deals amounting to $12.57 million during President Duterte's visit to Russia, his spokesman Salvador S. Panelo said in a statement upon their arrival from Moscow. He also said that the President considers Russia as the Philippines' priority trade and investment market.
The deals covered proposed cooperation in supplying tuna, sardines and coconut products to the Russian market, as well as distribution, promotion and sale of Russian-made watches, vehicles, and medical technologies in the Philippines, Mr. Panelo said.
Department of Agriculture Secretary William Dar was among the top economic officials who joined the President during his five-day visit to Russia. The Department of Agriculture was tasked to provide top Philippine agricultural products as tokens to Russian President Vladimir Putin and other members of the Russian government. The Philippine delegation brought abaca bags from Bicol and mangoes from the Visayas. These top two (2) agricultural products were presented for promotion and for possible international trade.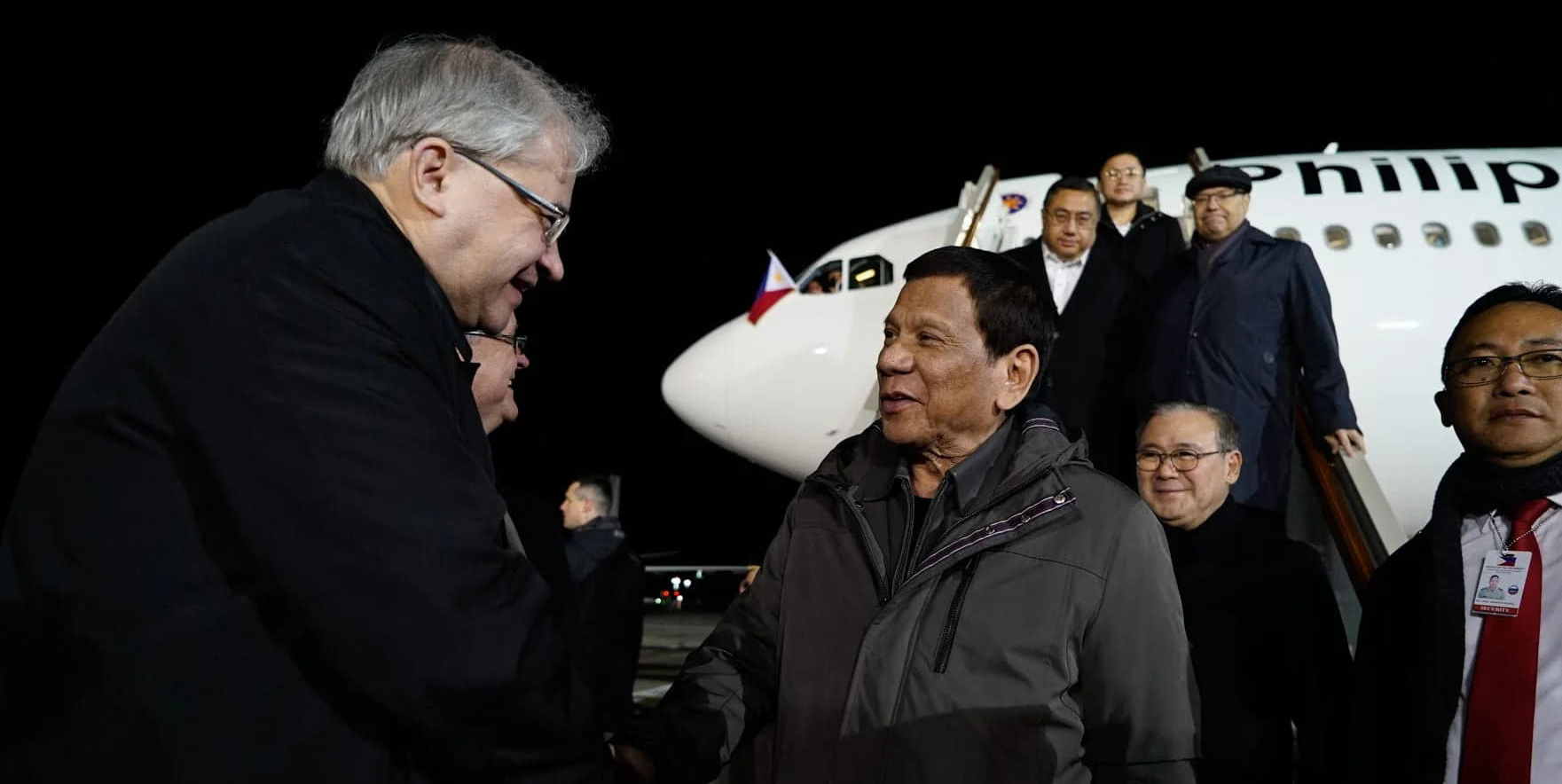 DUTERTE IN RUSSIA. President Rodrigo Duterte is welcomed by from Russian Ambassador to the Philippines Igor Khovaev upon his arrival at the Vnukovo Military Base Airport in Moscow on October 2, 2019. Presidential Photo