The Executive Director's Message
Date Posted April 2017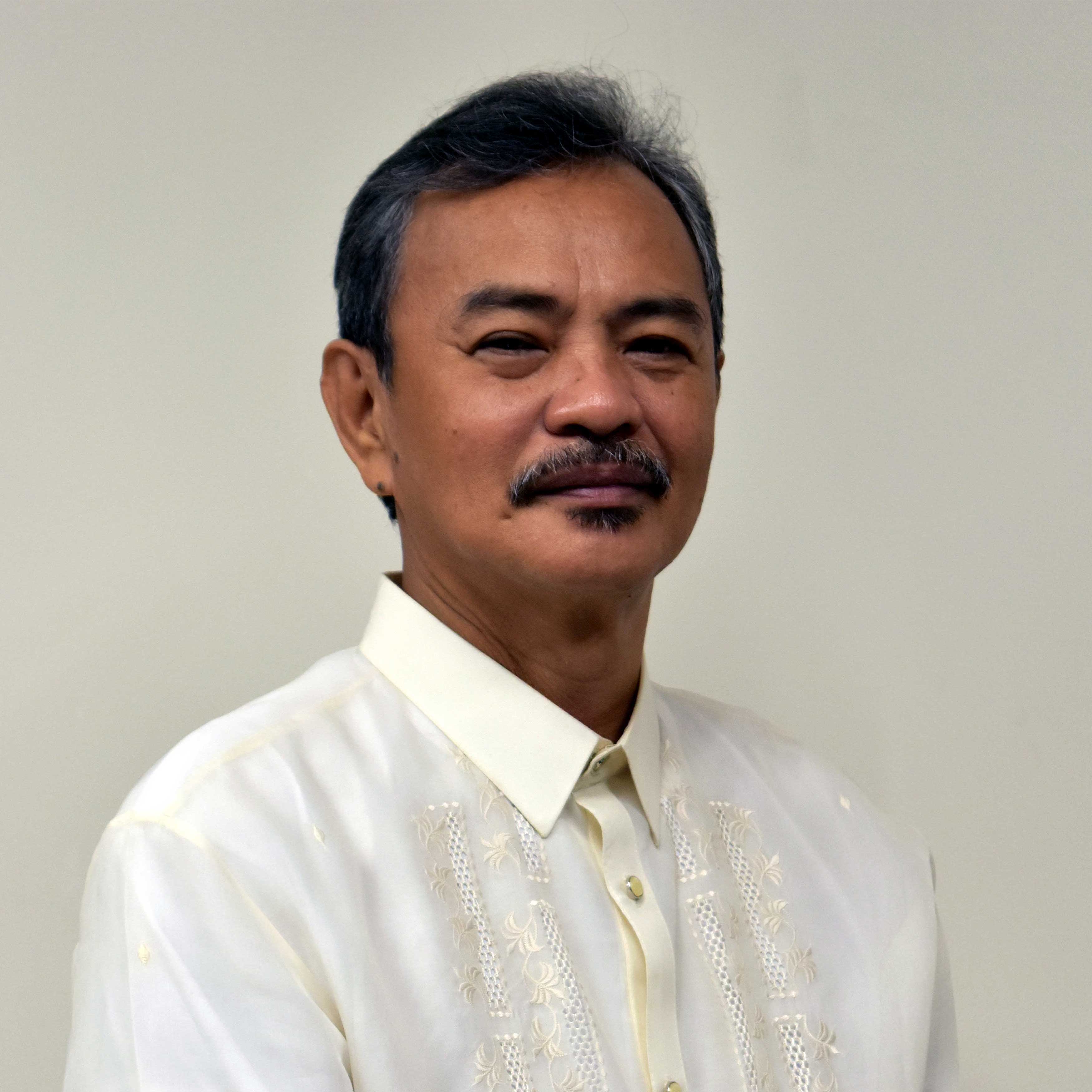 My warmest greetings to all stakeholders of the Philippine fiber industry.

We, at the PhilFIDA, aim to achieve a socially relevant, innovative Philippine fiber industry capable of meeting global demands for renewable, sustainable and environment-friendly resources.

We pursue an industry that protects the environment and nurtures it to support the inclusive growth of the Philippine economy. This initiative includes a range of programs and recommended policies in the areas of non-food agriculture pursuing investments and sustainable projects in line with the environmental policies that aim to raise the quality of life of fiber crop farmers all over the country.

As the lead agency for the development of the fiber industry, we aim to create awareness on the importance and advantages of using natural fibers in preserving the environment. We pursue to intensify the production and utilization of abaca and all other useful natural fibers to preserve the well-being of our country and the world for the coming generations.
With your continued commitment and support to all our endeavors, I am hopeful that the Philippine fiber industry will continue to fly high and inspire every Filipino to do their share in building a flourishing industry for all the natural fibers in our country and in sustaining the No. 1 position of the Philippine abaca in the world market.